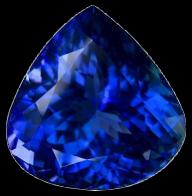 Diamonds Nisgav, Diamonds and Tanzanite:
NISGAV is a private company, registered in Rotterdam, The Netherlands, since 1989. Our main activity for more than 24 years is Sourcing. We are doing International Sourcing for worldwide companies and meet their needs of quality products with very attractive price. One of our activities is Diamonds and Tanzanite Supply ! For Diamonds we have direct source/supply of EGL Certified Diamonds, with very good price. We can supply all kind of shape, weight and clarity.
We can also supply Tanzanite, as well with EGL Certificate and for very good price. If you are Diamond Dealer, Diamond Buyer, you are in the right address. Please contact us for more information.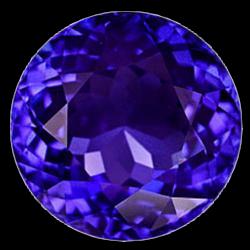 Tanzanite:
Tanzanite is the blue/purple variety of the mineral zoisite (a calcium aluminium hydroxy silicate) discovered in the Mererani Hills of Manyara Region in Northern Tanzania in 1967, near the city of Arusha and Mount Kilimanjaro. It is used as a gemstone.
Tanzanite can also appear differently when viewed under alternate lighting conditions. The blues appear more evident when subjected to fluorescent light and the violet hues can be seen readily when viewed under incandescent illumination. Tanzanite is noted for its remarkably strong trichroism, appearing alternately sapphire blue, violet and burgundy depending on crystal orientation. Tanzanite in its rough state is usually a reddish brown color. It requires artificial heat treatment to 600 °C in a gemological oven to bring out the blue violet of the stone. Tanzanite is a rare gem.
It is found only in the foothills of Mount Kilimanjaro. The mineral was named by Tiffany & Co. after Tanzania, the country in which it was discovered. Because it is relatively soft, tanzanite is most commonly set in necklaces and earrings.